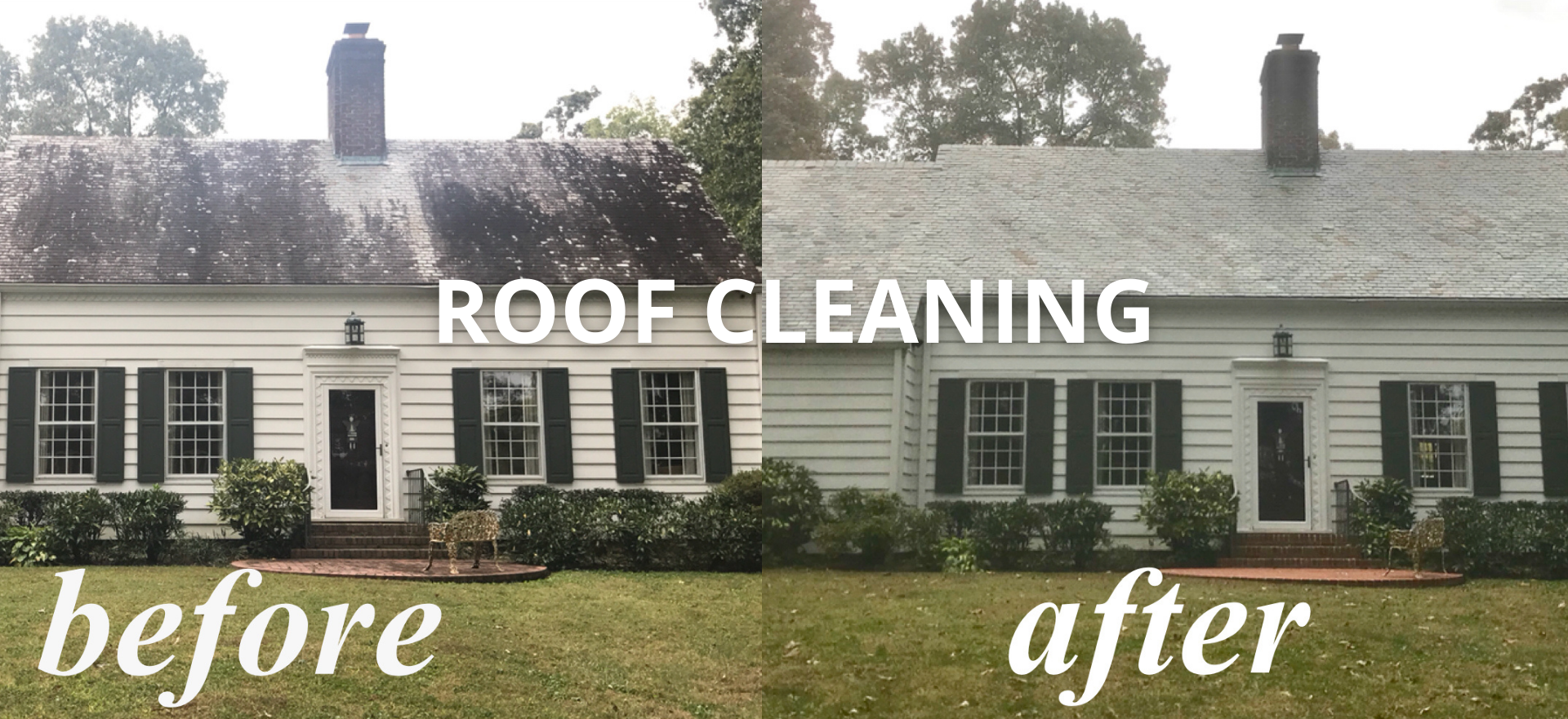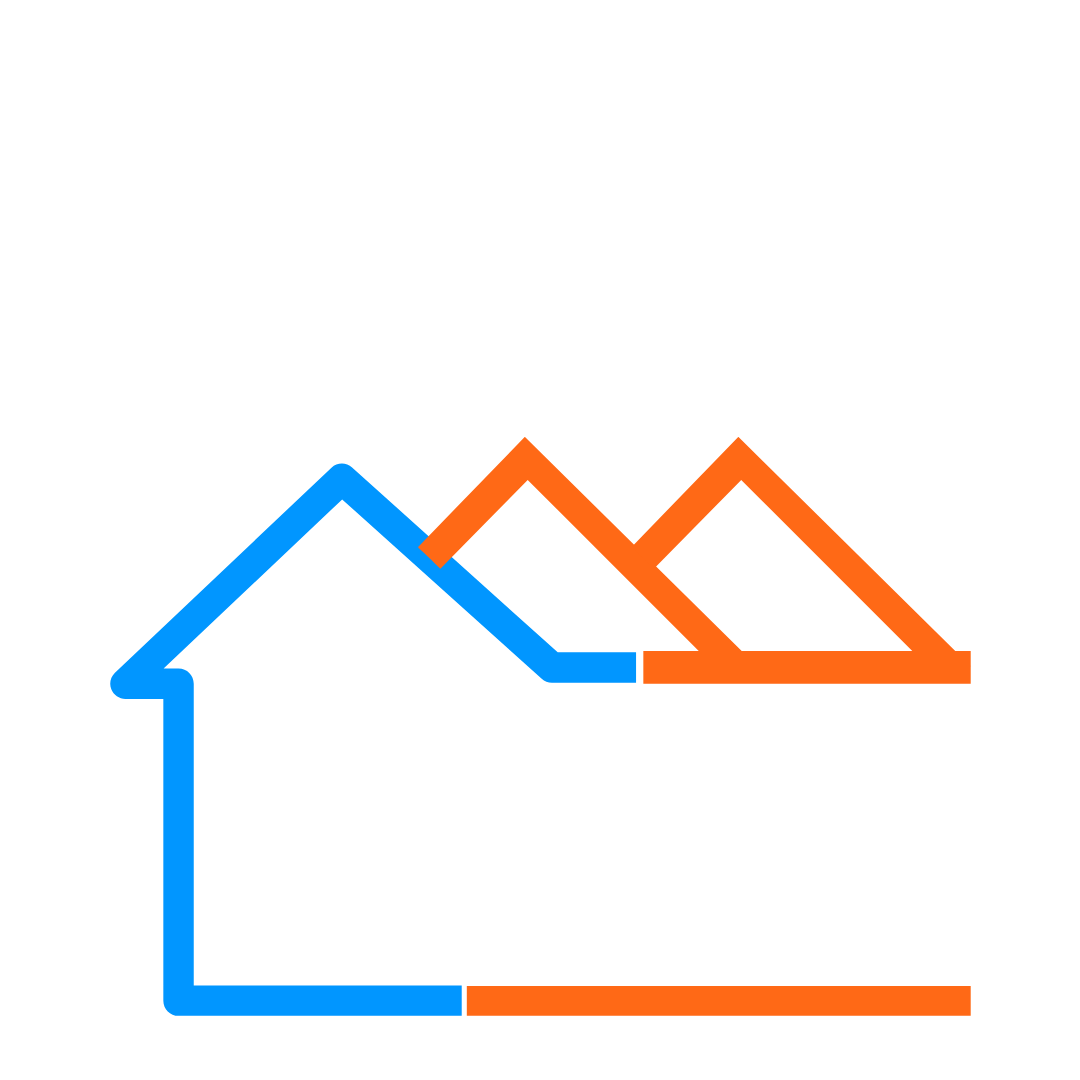 Get Your Roof Back!
We Remove Black Roof Mold the Right Way
OUR PROCESS 

A stained roof can make your entire house look unappealing but DeBord Pressure Cleaning Services can make it look like new in just a few hours, and keep it that way for several years.

The soft wash process is approved by the Asphalt Shingle Manufacturers' Association. The soft wash process can clean virtually any type of roof, including asphalt, tile, slate, metal and cedar. You NEVER want to pressure a roof because not only will it damage the roof, but also the black streaks will come back very quickly. Pressure cleaning only removes the top layer and does not penetrate down to the root of the problem like our solution does.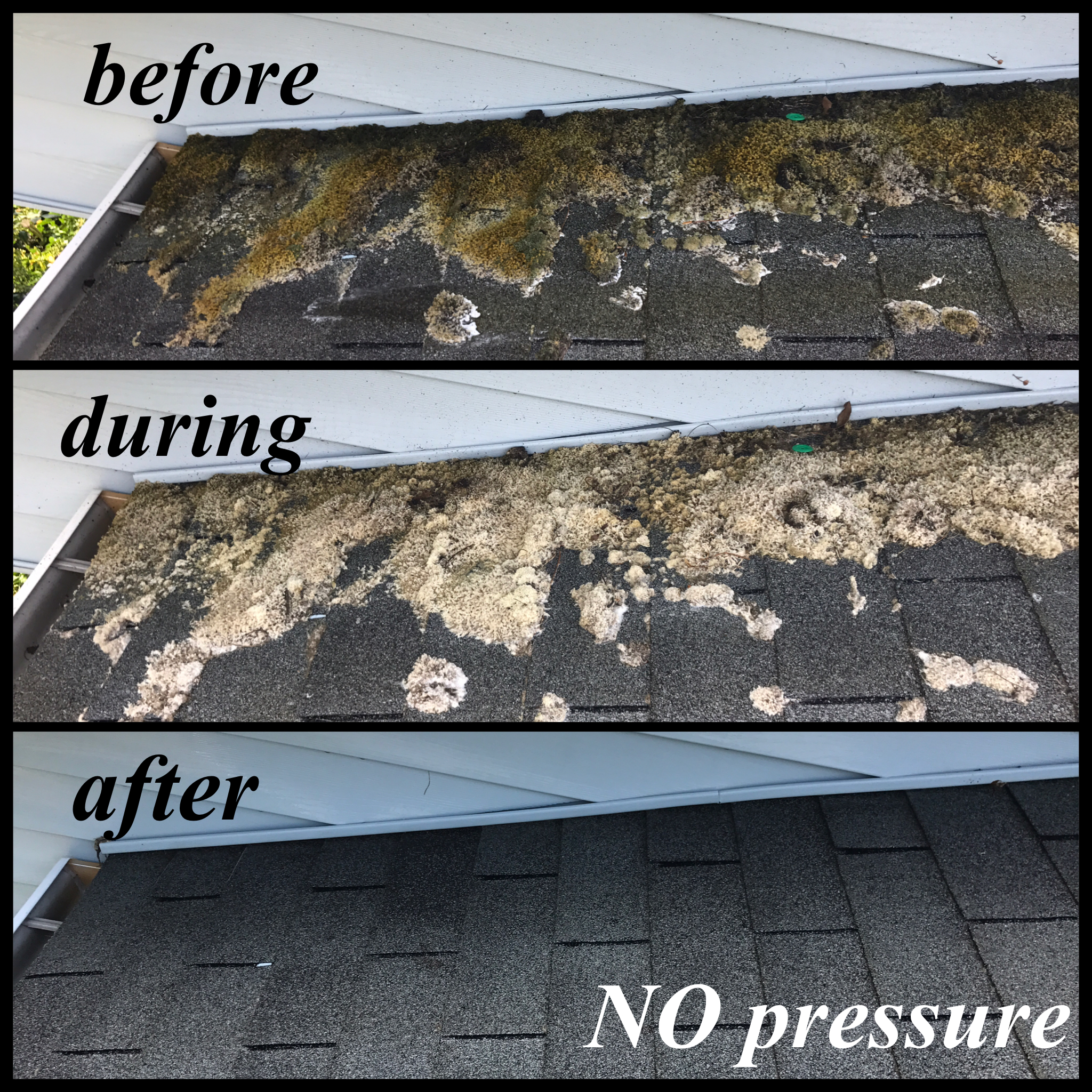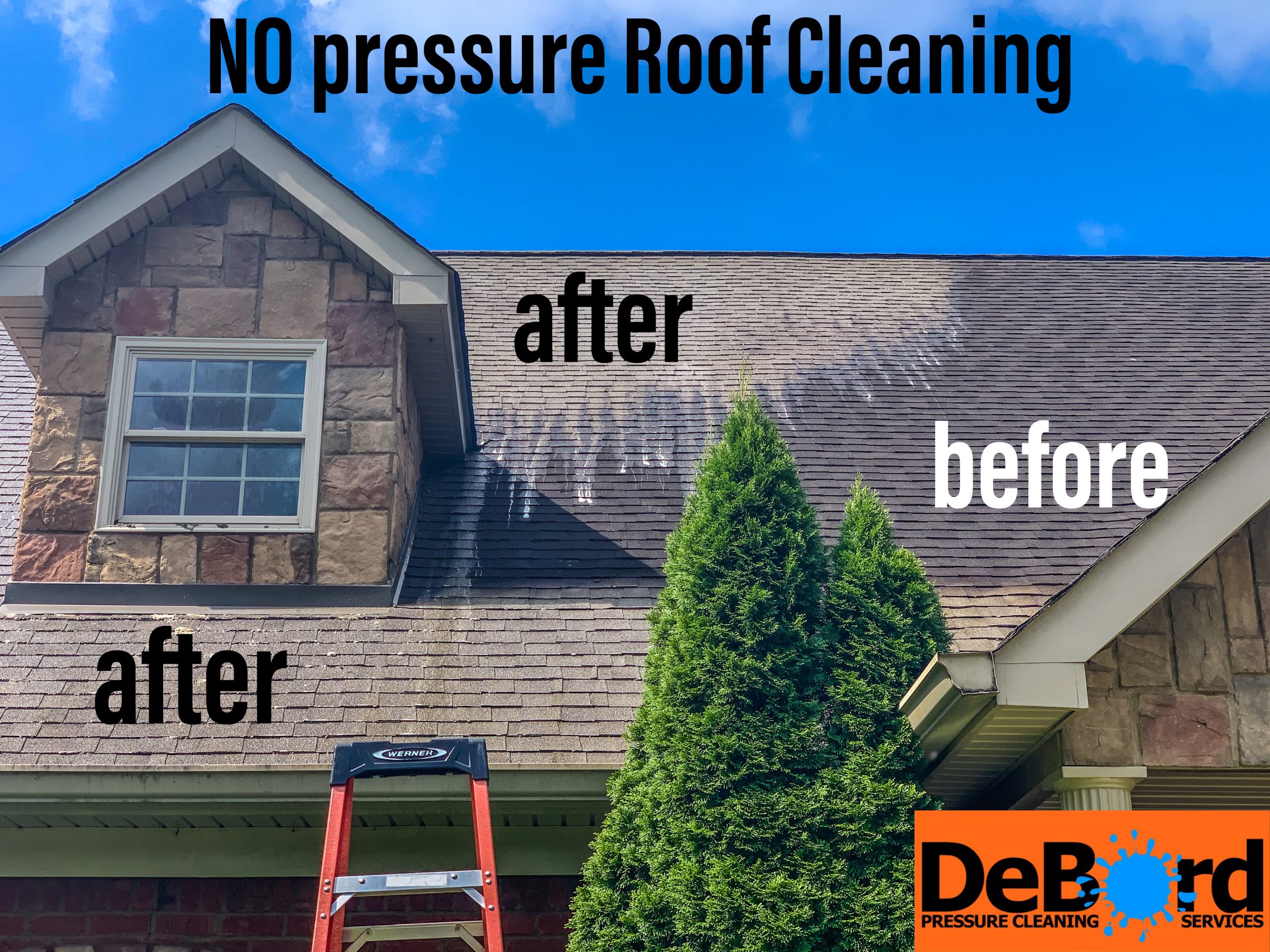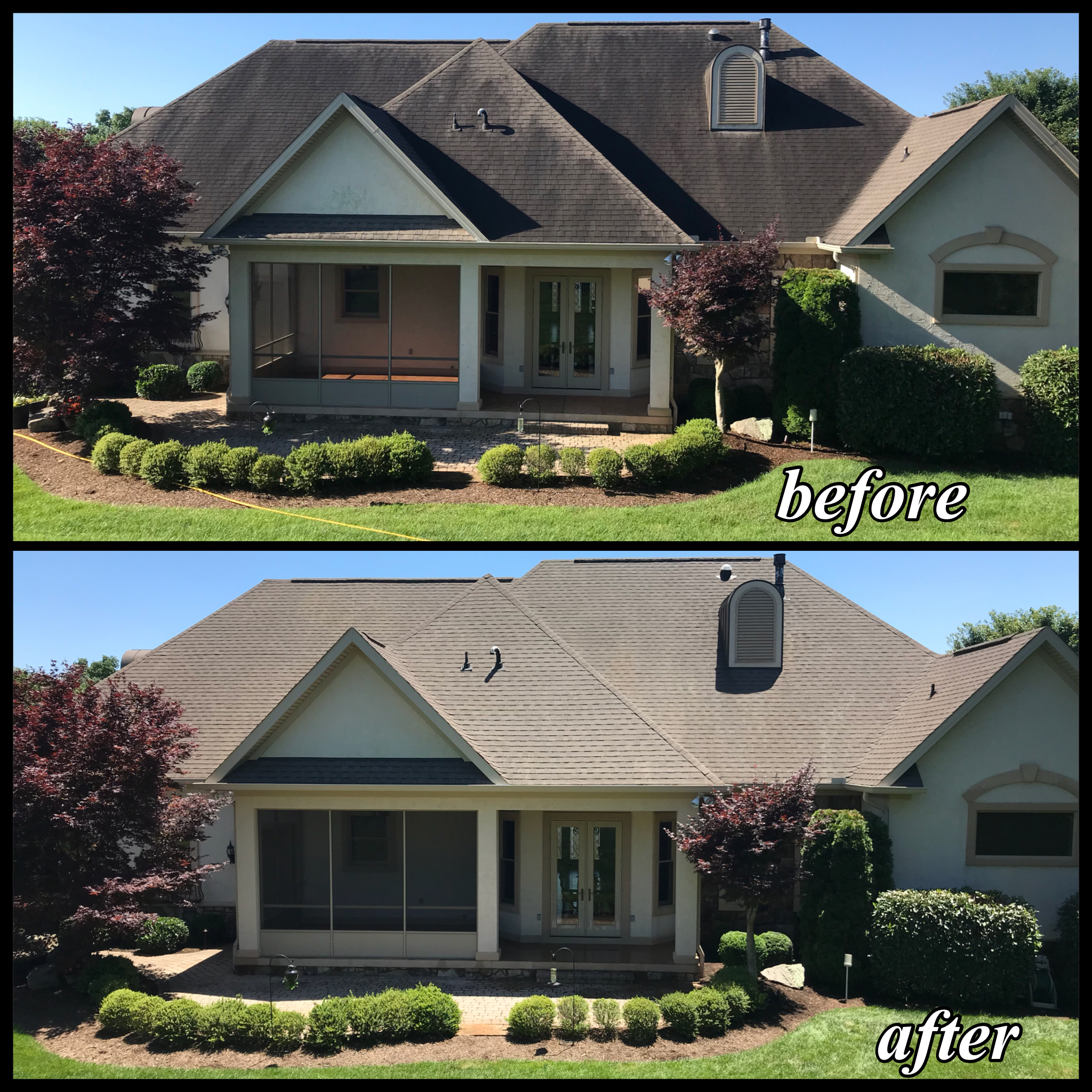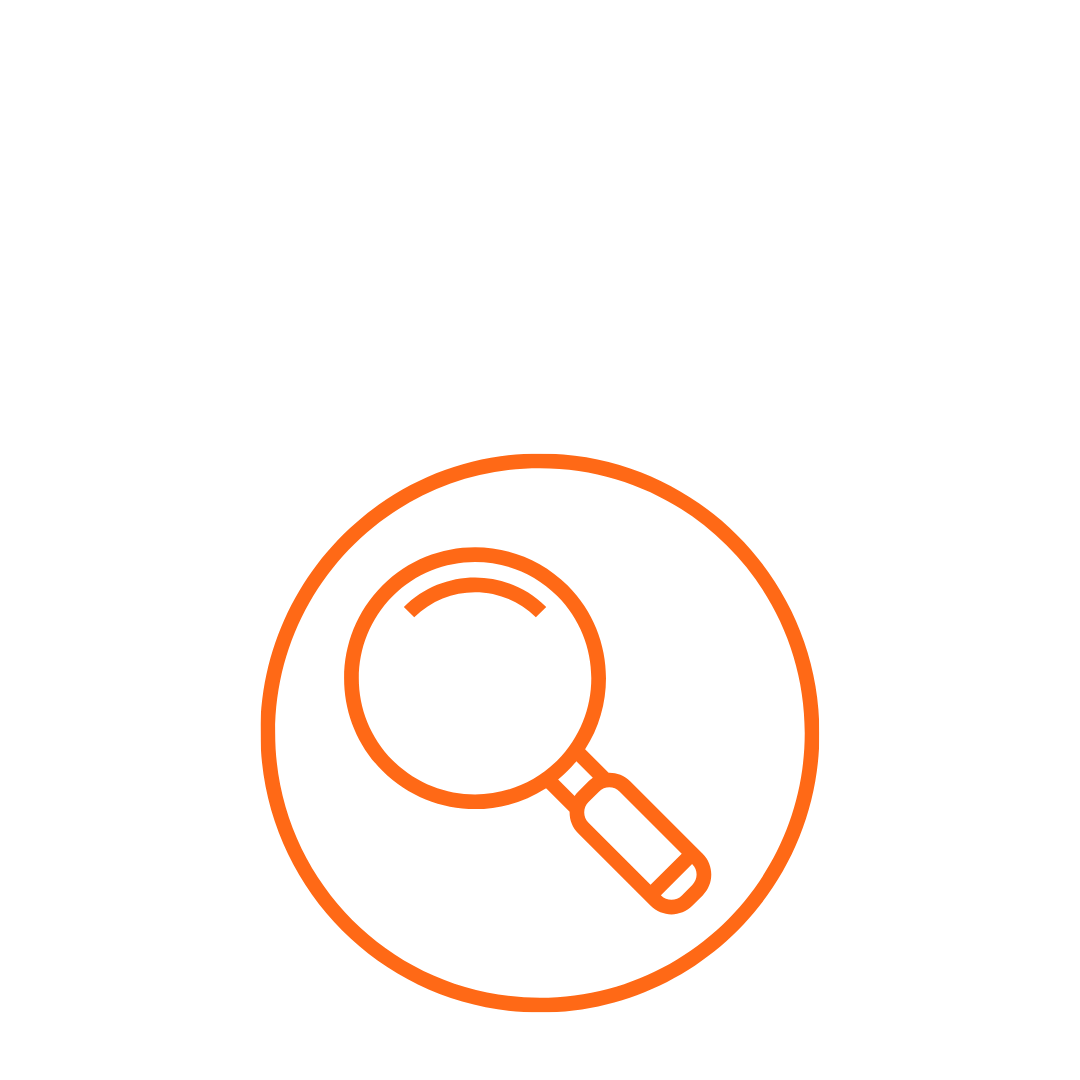 Inspect
We will perform a complete visual inspection of your roof's exterior. We will notify you of any visible structural issues and photograph them for your records.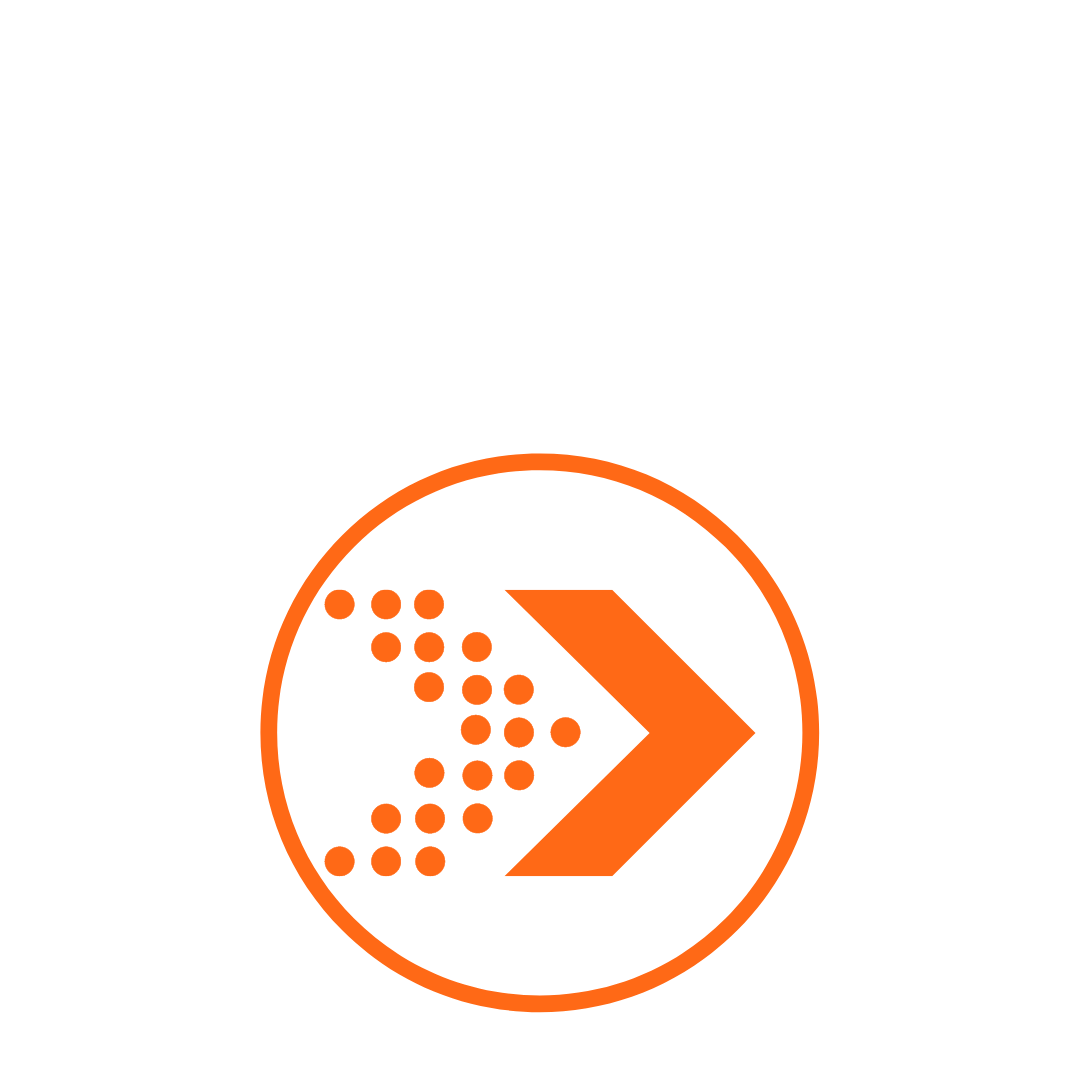 Pre-treat
Before the full application, we will apply a coat of solution to the most severely stained areas of your roof. This gives the solution additional time to work where it is needed most before we apply the full application.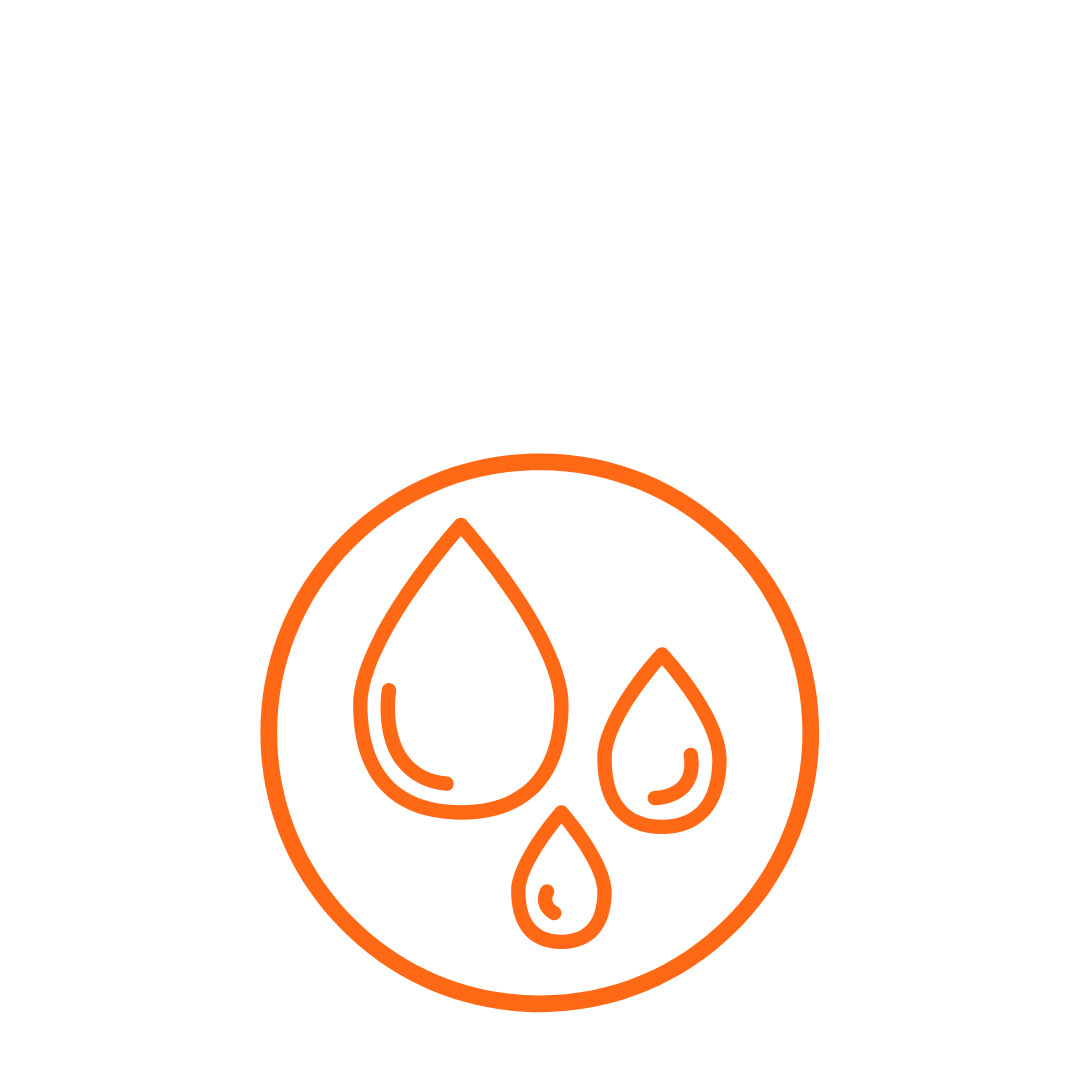 Clean & Restore
Next, we will apply a generous coat of cleaner to your entire roof. An even coat will ensure that every inch of your roof's surface gets cleaned. During this stage, 99.9% of existing algae and bacteria will be removed from your roof.
What Can We Clean for You?